anti arc light pvc strip curtains
Anti Arc Light PVC Strip Curtains: Leading Manufacturer in China
Introducing our revolutionary anti arc light PVC strip curtains! With superior craftsmanship and innovative design, these curtains provide optimal protection against harmful arc light radiation. Our curtains are specially engineered using advanced materials that effectively block the transmission of arc light, ensuring a safe and well-illuminated work environment.

Designed for use in various industries, such as manufacturing plants, welding workshops, and construction sites, our anti arc light PVC strip curtains offer unparalleled performance. They are constructed with high-quality PVC, known for its durability and flexibility, ensuring long-lasting usage even in demanding conditions. The curtains are also transparent, allowing for maximum visibility and maintaining a clear line of sight.

At , we are committed to providing top-notch products that prioritize safety and efficiency. Our anti arc light PVC strip curtains are rigorously tested to meet industry standards, ensuring their reliability and effectiveness. With easy installation and low maintenance requirements, our curtains offer a cost-effective solution for arc light protection.

Choose for your arc light radiation needs, and experience the peace of mind that comes with using superior products. Invest in our anti arc light PVC strip curtains today and enhance workplace safety while optimizing productivity.
Langfang Wanmao Heat Insulation Material Co.,Ltd.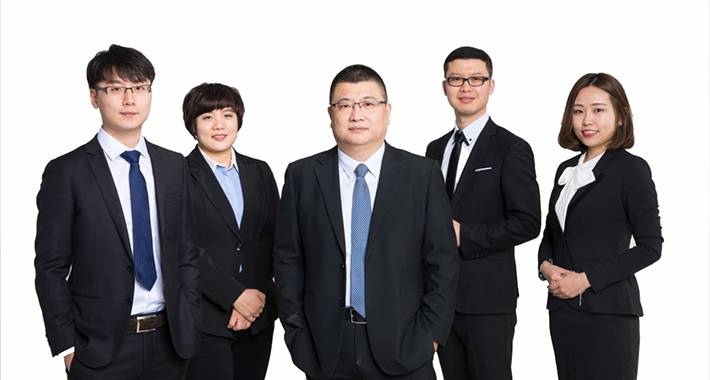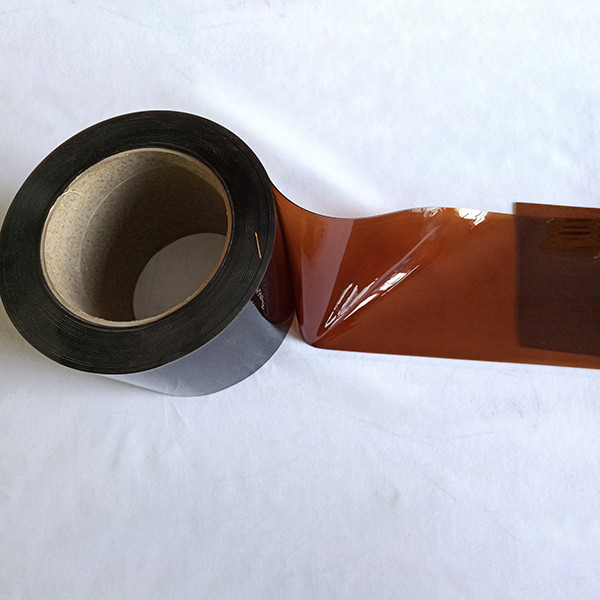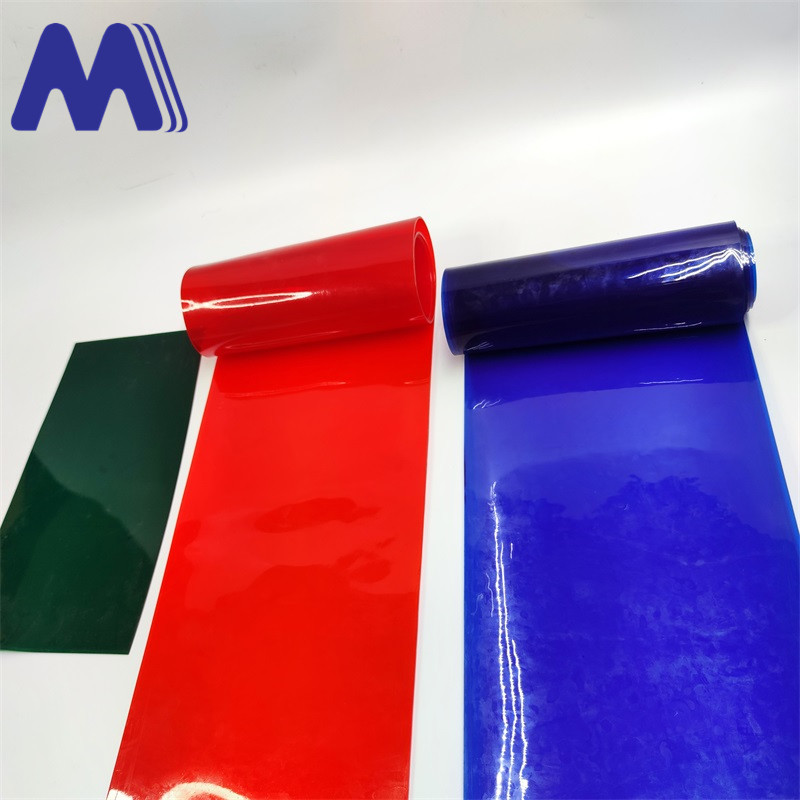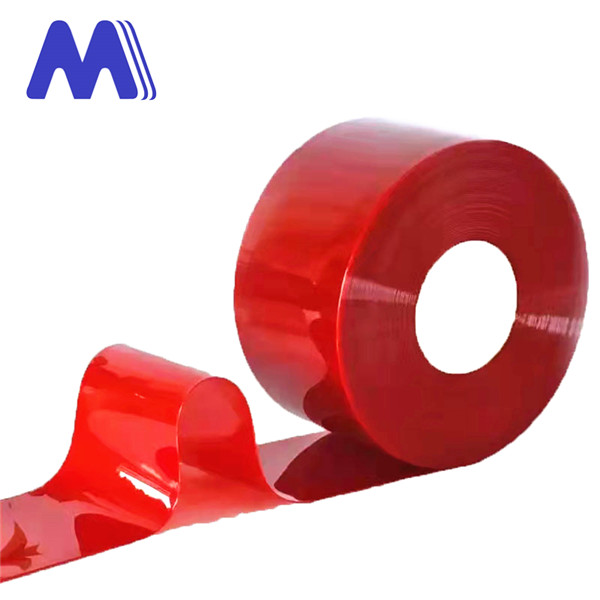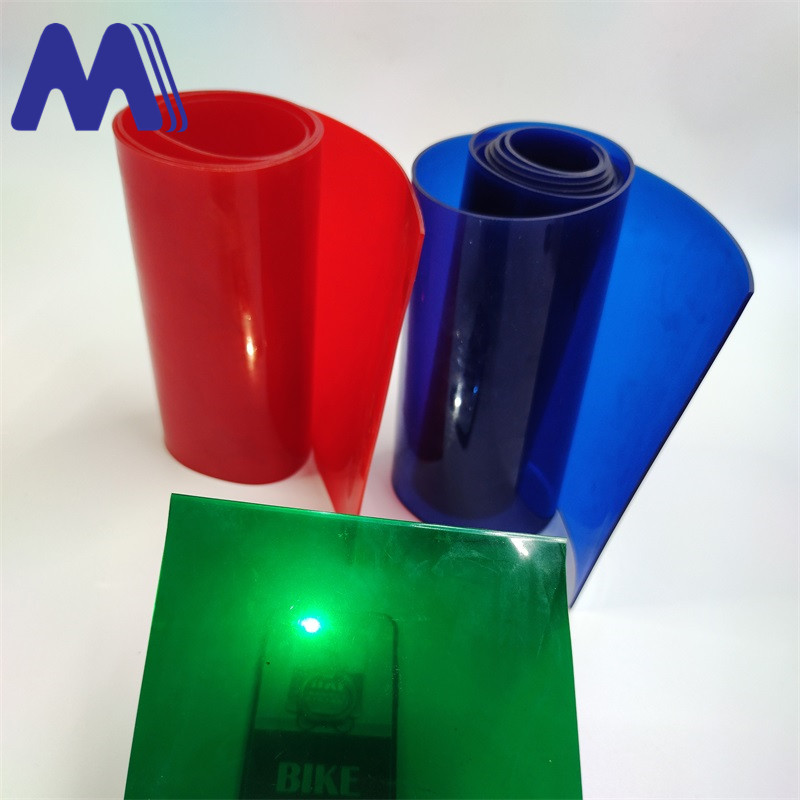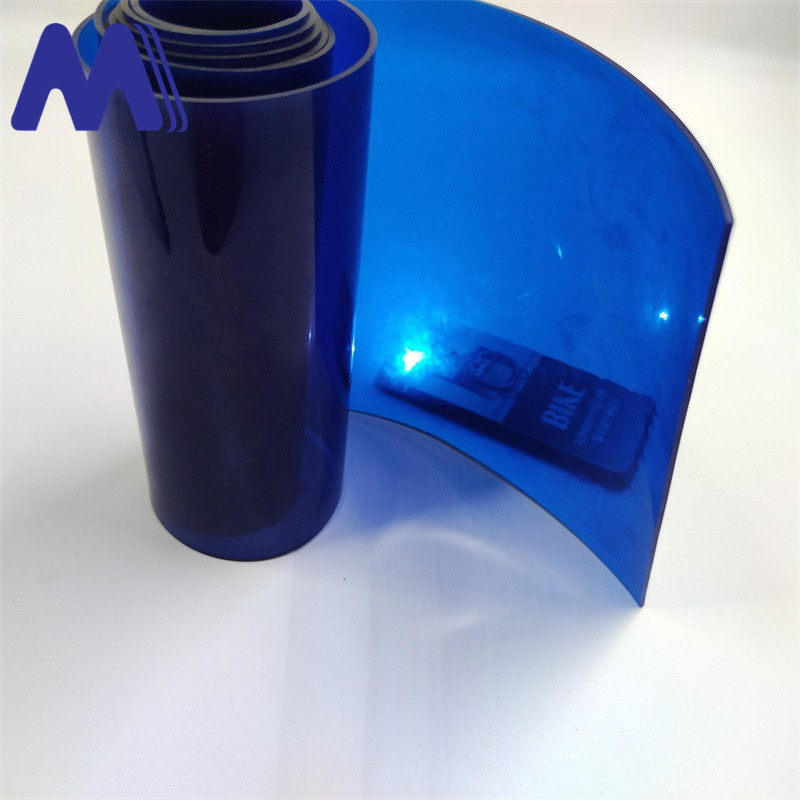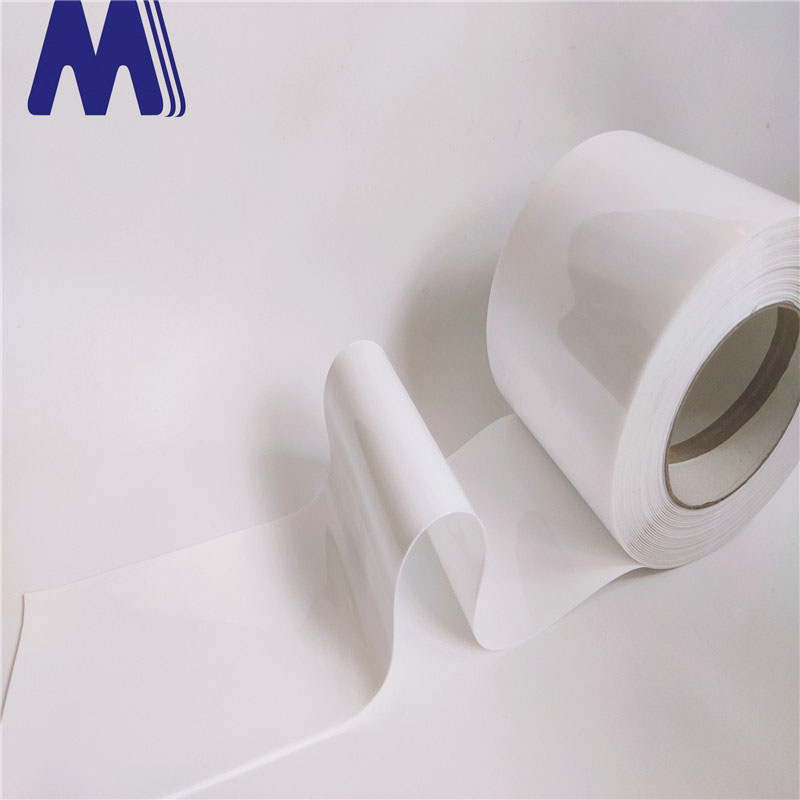 Anti-Arc Light PVC Strip Curtains Manufacturer
Reviews
Related Videos
Introducing our revolutionary anti-arc light PVC strip curtains - the ultimate solution to effectively protect your environment from harmful arc light radiation! With advanced technology and meticulous design, our curtains provide unparalleled shielding against arc light, ensuring the safety and well-being of your workers. Arc lights, such as those emitted during welding or electrical operations, pose a significant risk to employees, causing eye damage and skin burns. Conventional curtains or shades fail to provide sufficient protection, leaving workers vulnerable to these hazardous radiations. This is where our anti-arc light PVC strip curtains come into play, offering a robust defense mechanism. Crafted from high-quality PVC material, our curtains are specifically engineered to offer utmost resistance against harmful arc light. The specialized composition of the PVC strips effectively absorbs and disperses the arc light, preventing it from penetrating into the workspace. Additionally, the curtains are translucent, allowing natural light to penetrate while maintaining privacy and reducing the need for artificial lighting. We understand that each workplace has unique requirements. Therefore, we offer customization options for our anti-arc light PVC strip curtains. Whether you need specific dimensions, colors, or mounting options, we can tailor our curtains to meet your exact specifications. Our team of experts will work closely with you to ensure a seamless and hassle-free installation process. Not only do our curtains prioritize safety, but they also enhance productivity. By eliminating the risk of arc light exposure, workers can focus on their tasks without compromising their well-being. Furthermore, our curtains effectively control temperature, reducing heat loss and saving energy costs. Invest in our anti-arc light PVC strip curtains to create a safe and conducive working environment. Protect your employees from harmful arc light radiation and enjoy the peace of mind that comes with knowing you have taken the necessary steps to ensure their safety. Contact us today to discuss your requirements and explore how our curtains can benefit your workplace.
I recently purchased the anti arc light PVC strip curtains for my office and I am extremely satisfied with the quality and performance of this product. These curtains have proven to be highly effective in blocking out unwanted light and glare from entering the room. The PVC material used is not only durable but also easy to clean, making maintenance a breeze. Installation was a breeze as well, thanks to the user-friendly design and clear instructions provided. Additionally, I appreciate their ability to reduce noise from outside, creating a peaceful environment inside. Overall, these anti arc light PVC strip curtains are a fantastic investment, ensuring privacy and enhancing productivity in any setting.
I recently purchased the anti arc light PVC strip curtains for my warehouse and I couldn't be happier with the results. These curtains are an excellent solution to keep the harmful arc light from affecting the products stored inside. The PVC material is durable and high-quality, ensuring long-term use. The anti-arc light feature is fantastic as it provides a shield against damaging rays, keeping my inventory safe from harm. The installation process was straightforward, thanks to the easy-to-follow instructions provided. I highly recommend these curtains to anyone looking to protect their goods from arc light and maintain a secure and efficient warehouse environment.
Contact us
Please feel free to give your inquiry in the form below We will reply you in 24 hours